Challenge
Developing a layette app to reduce the stress of mums-to-be
The Wyprawka maternity app is an answer to limited research about how it is hard for pregnant women to complete a layette for a child. To put it shortly, the less stress for women - the better for the baby. 
The shopping list is usually long. Our layette app provides the user with a comprehensive list of all necessary items to facilitate the preparation for childbirth.
Scope of work
UX/UI  ·  Android  ·  iOS   ·  Backend 
Challenge
Defining the audience
We created user persona to define our target audience characteristics, goals and needs.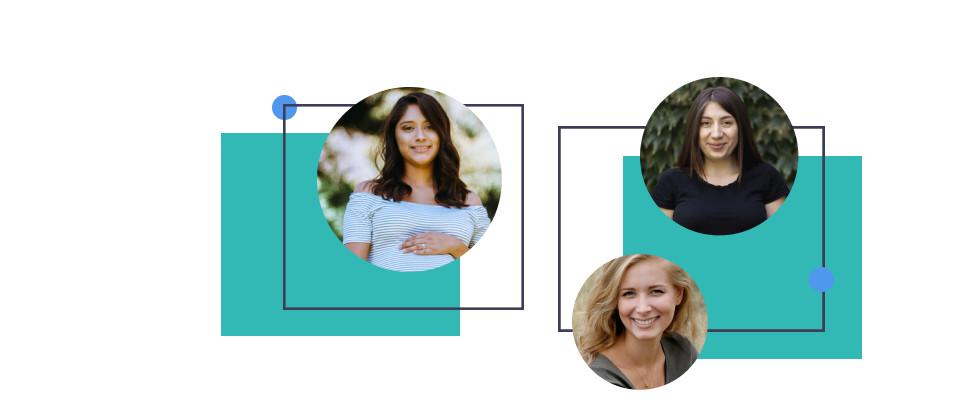 Challenge
Adressing the audience's needs
We provide a mobile application with built-in layette lists. 
You can check the things you have already bought.
Moreover, you can create your custom listing with mum and baby products. The app's design makes it handy and easy to use. 
You can also open a discussion and ask for help while completing the layette. 
Used technologies
iOS & Android: Flutter
Backend: PHP  ·  Symfony  ·  Docker
Challenge
Design: color palette and typography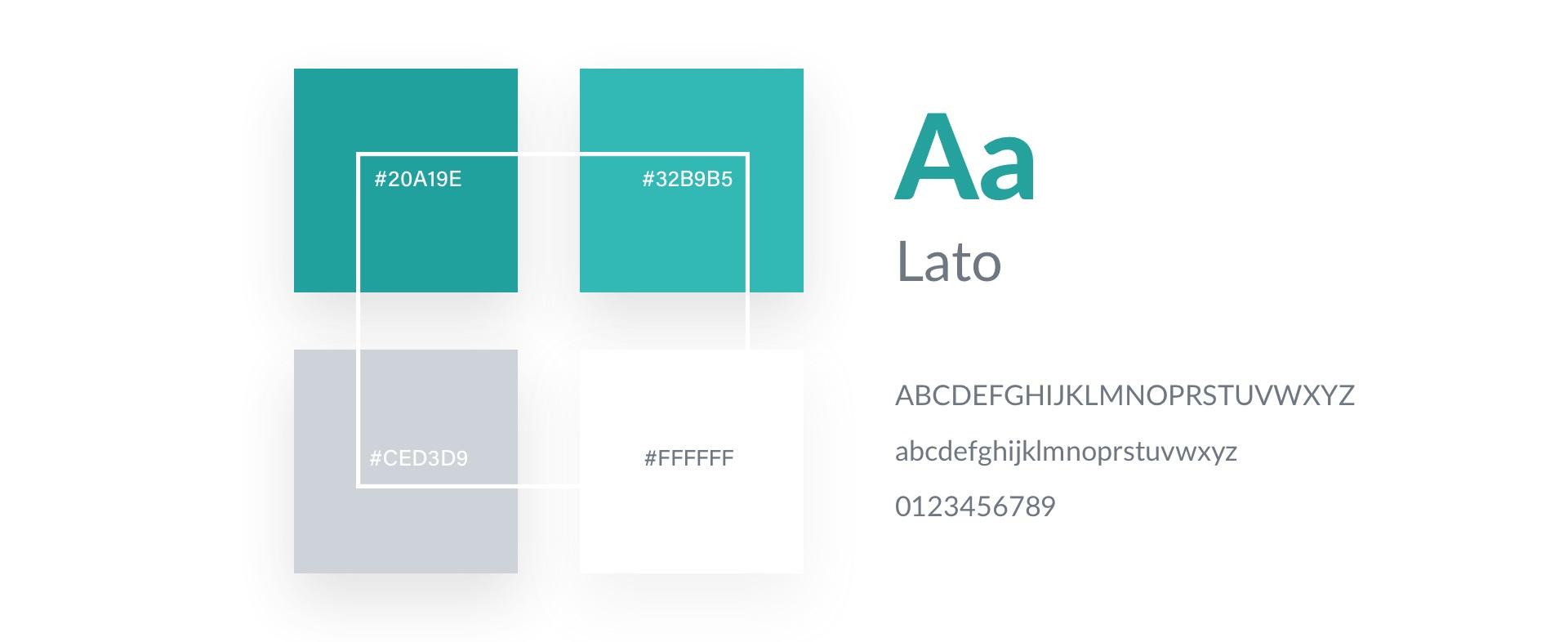 Challenge
UX design: Customer path
To facilitate the use of the application, we have divided it into two categories - HOSPITAL and HOME. 
In the HOSPITAL section, we have created a list of all layette items to pack into a delivery bag. It contains things you will need during delivery and in the first days of the baby's life.
In the HOME category, we have included a list of clothing, equipment, and everyday use accessories for mother and child that will be needed in your home.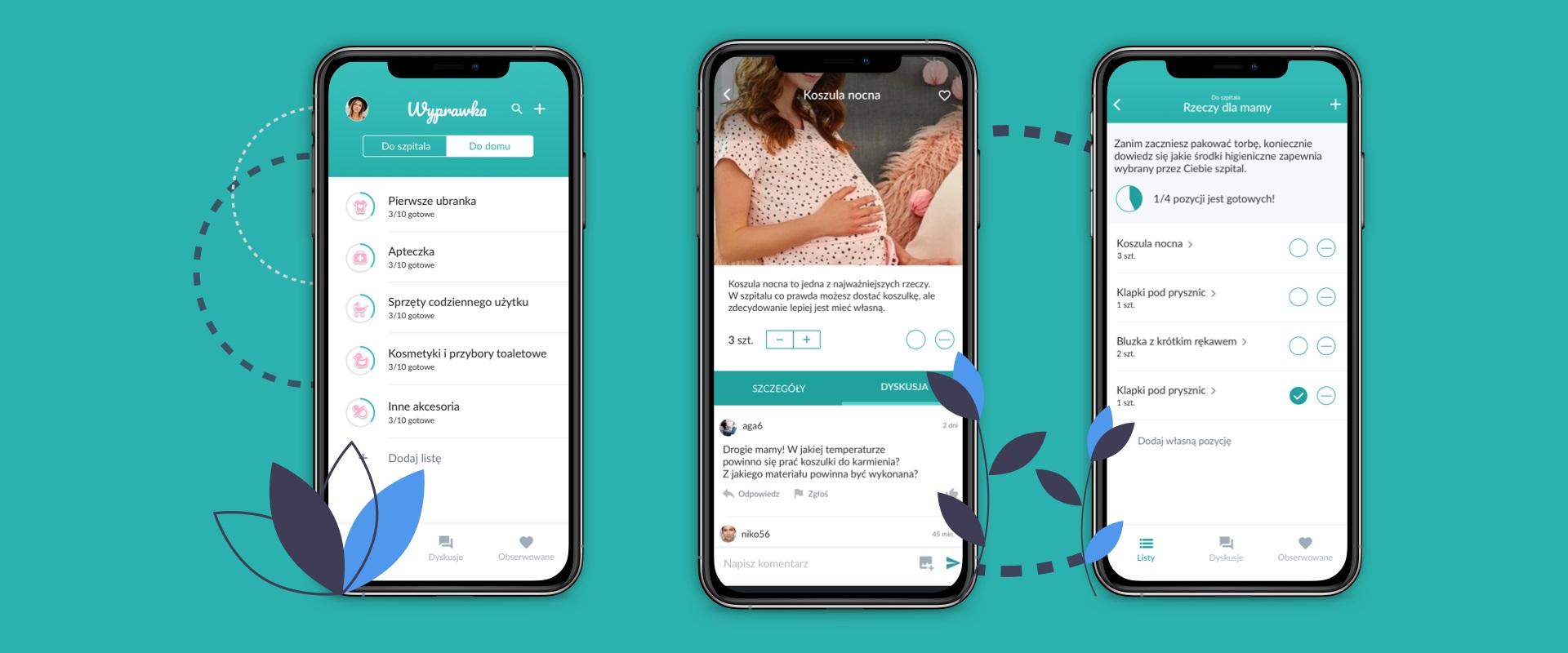 Challenge
Implementing the maternity app's key functionalities 
Built-in shopping lists for mum and baby
We have prepared transparent shopping lists, thanks to which you will be able to calmly and comfortably prepare a layette for your child. 
Product offer and advice
You will find them on a list of all necessary products and accessories designed for both you and your baby, along with detailed descriptions and practical advice regarding pregnancy, childbirth and the first months of the child's life.
Forum for young mothers
Ask other mothers for advice, discuss with them your concerns or just share your joy of pregnancy and support each other in anticipation of childbirth. Also check out other projects we have completed: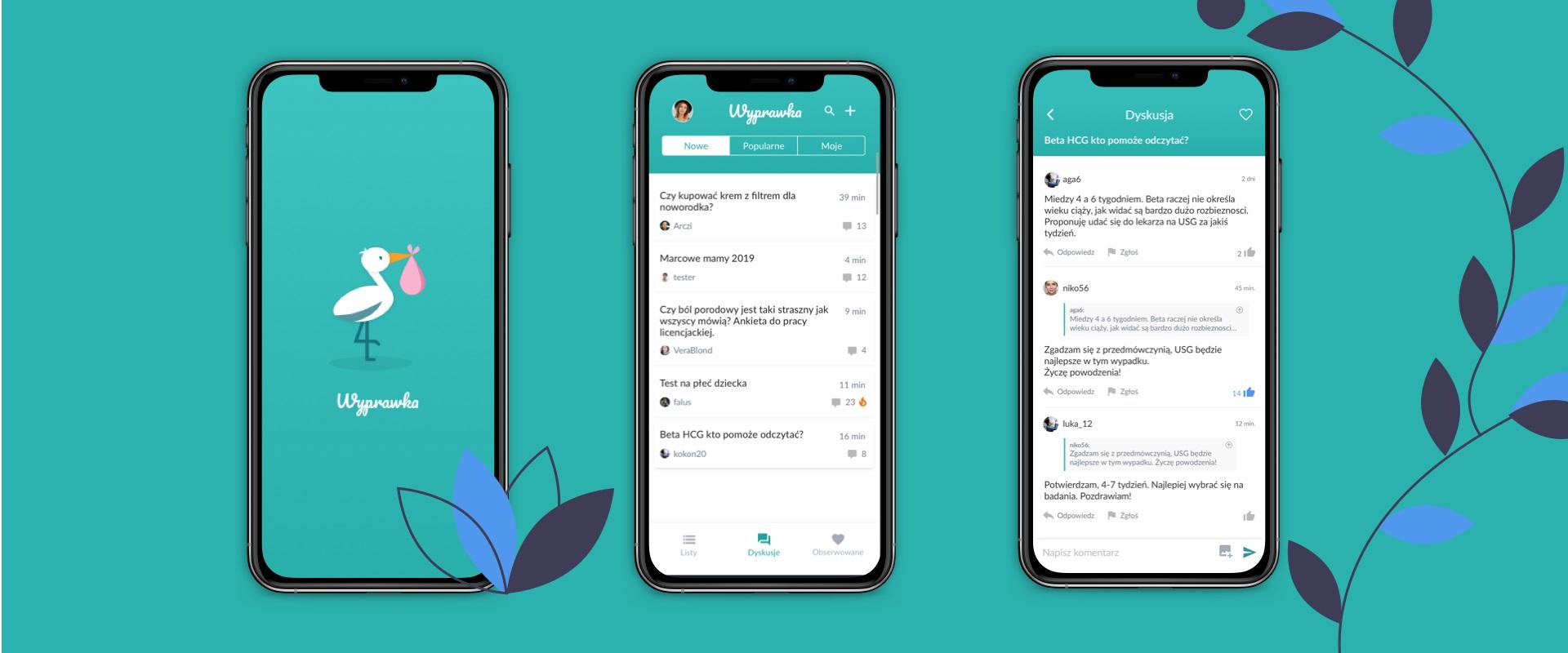 Results
Postive rating on Google Play and App Store
The app received positive feedback from the target audience, with a 5.0 rate in Google Play and App Store. We are also planning to enhance application with new features in the future.
Also check out other social apps made by Softnauts: