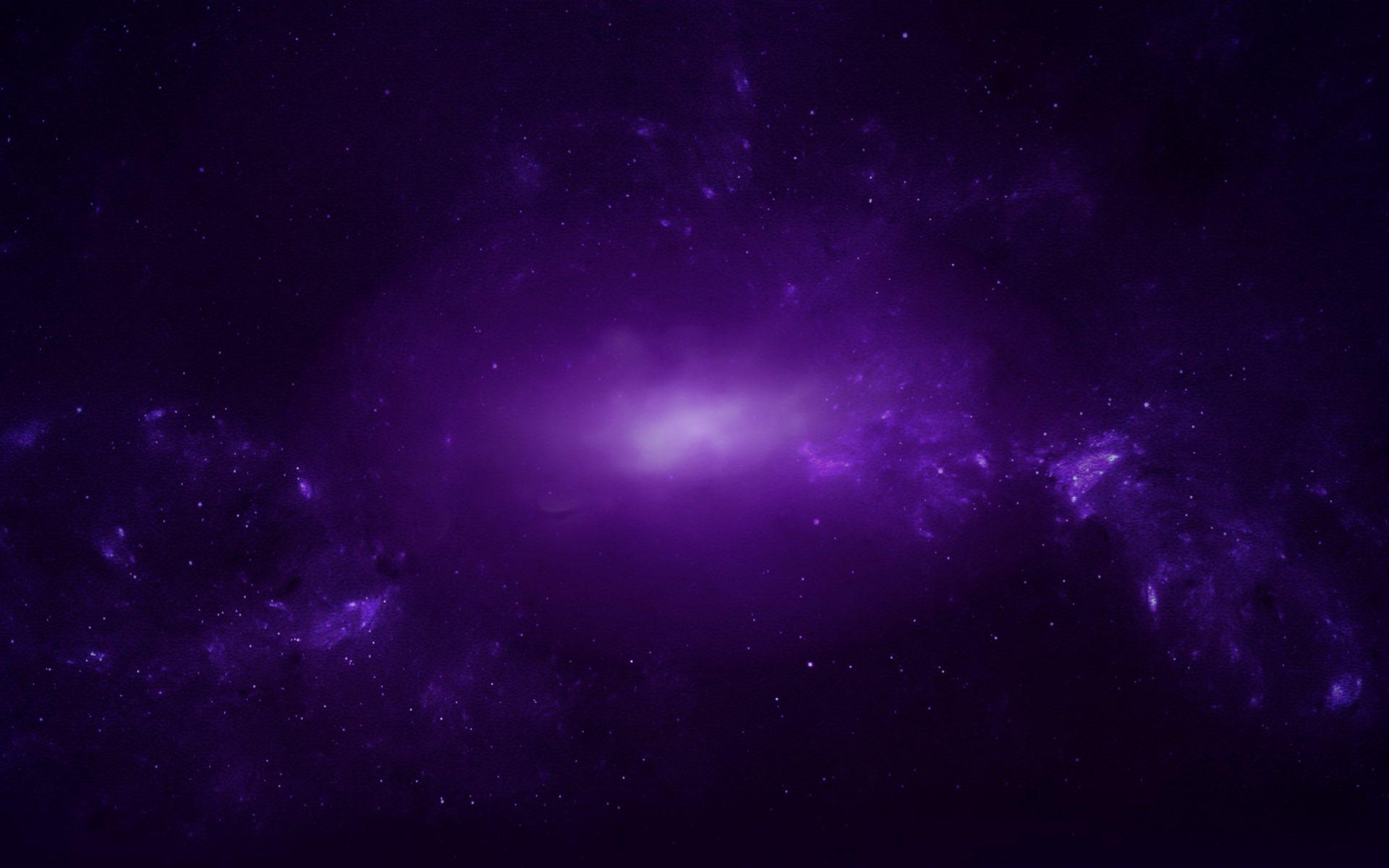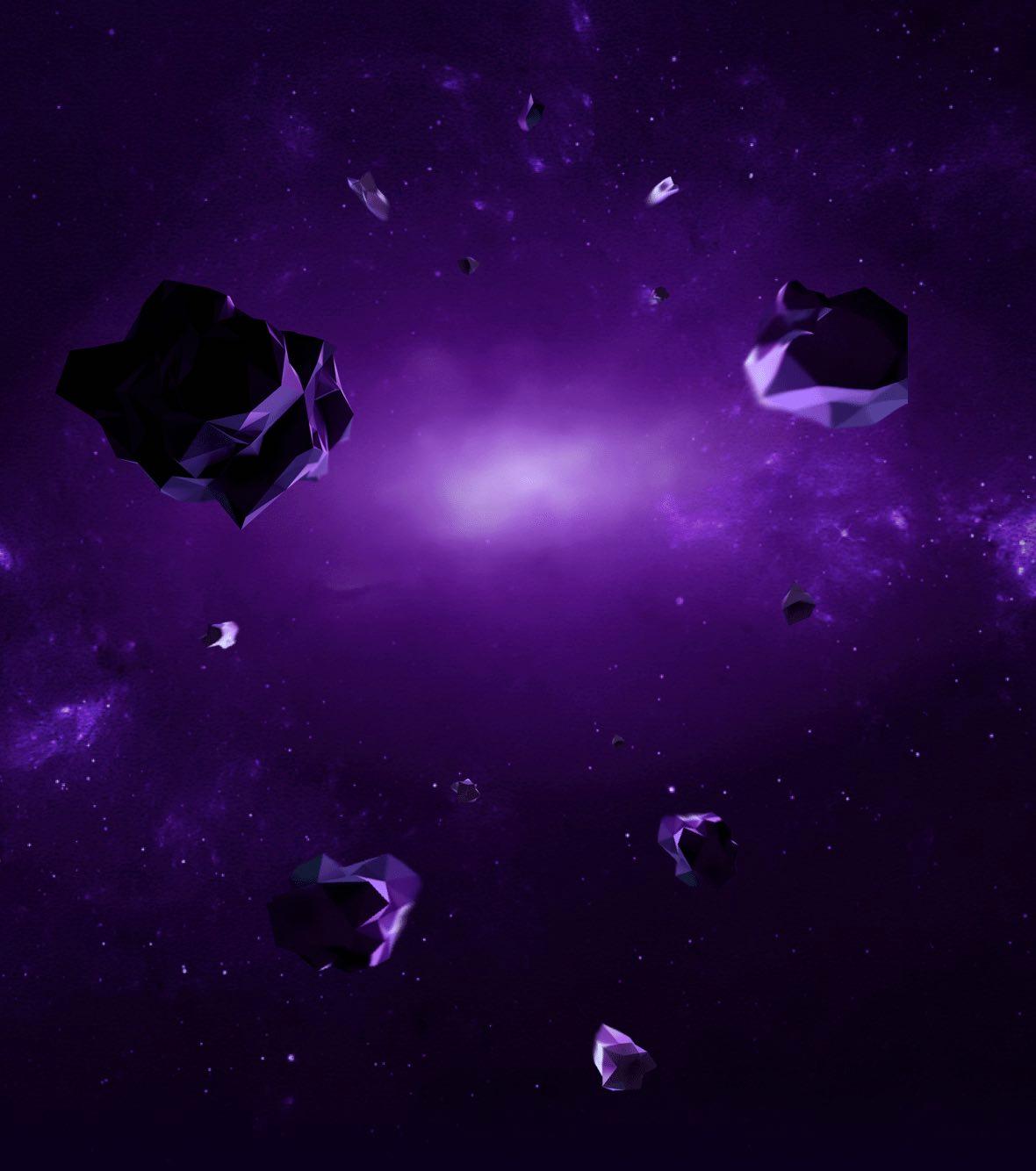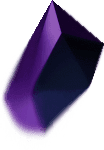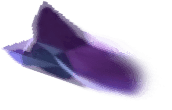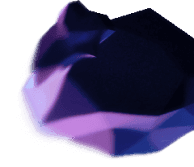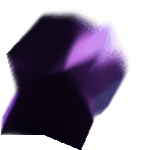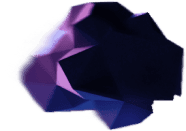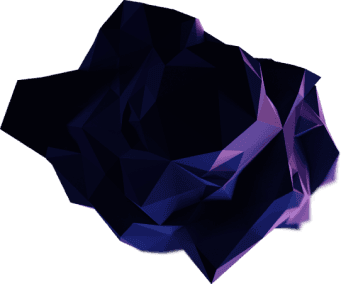 Transforming ideas into
software that people desire
Tell us about your project
Learn more about us

Services
Our software house delivers success every day. See what we can do for you.
We create mobile and web applications that make a difference. Whether it is Apple iOS, Google Android, Web, no technical challenge can stand in our way to deliver you the tool you need to succeed.
Pixel perfect design is the key for your mobile and web application. Our Design Team is open to helping you at any stage of product creation. No matter if it is idea brainstorming, wireframing, interaction prototyping, or final User Interface creation.
Our expertise comes with practice. With dozens of completed projects from over 15 countries, we know what it takes to deliver great quality software. We aim to build stable business relationships based on transparency, expertise, and excellent communication.

We were lucky to build a team of software enthusiasts that like working with each other. Every project is both a new challenge and an incredible journey that we enjoy taking together.
Our success in numbers
awesome finished projects
awesome finished projects
Featured projects
It's only the preview of what we do. Want to see more?
"While allocating plenty of room for creativity, they still worked within stable procedures"
See the review on
Clutch
"Softnauts is great at what they do, and they don't need to be instructed on how to set things up. They are extremely trustworthy and creative."
See the review on
Clutch
"They provided feedback and responsive service, even when the office was closed."
"Softnauts was responsive and cared about our needs."
See the review on
Clutch
"They're a source of great developers."
See the review on
Clutch
"The end product was high quality and exactly what we needed for that stage of development."
See the review on
Clutch
"I would use them [Softnauts] again. It was a simple project, but they still did a great job."
See the review on
Clutch
"Softnauts were great. They were very proficient in English which could be an issue working with an offshore team."
See the review on
Clutch